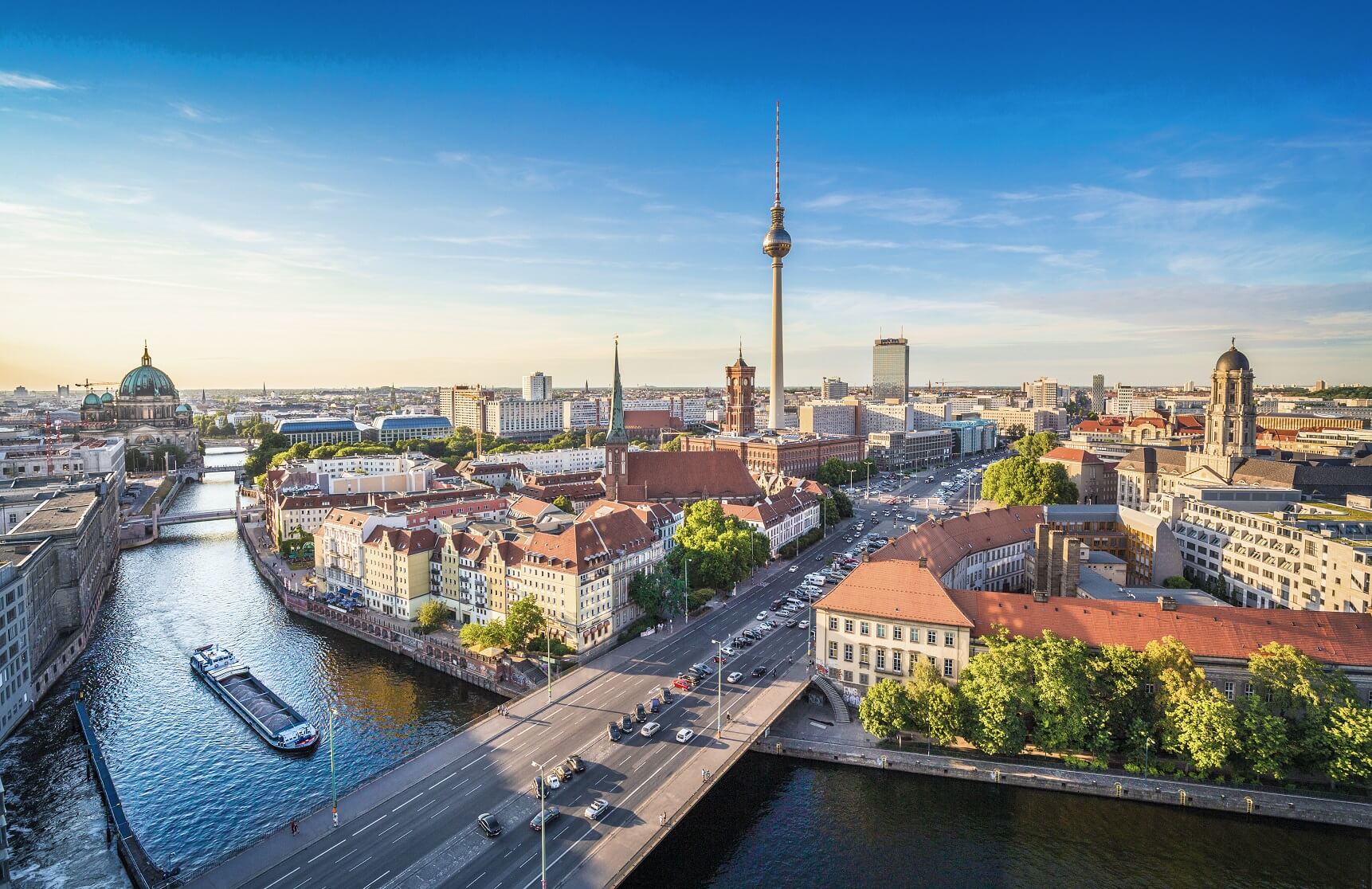 Germany
Teambuilding in the office, online, everywhere
Alexander Dotzler is general manager of CIS Solutions Germany which has been part of ICT Group since 2017. With a team of over 30 IT specialists, CIS is active in software development and projects and has its own platform: I/O.nite.
As a pioneer of digital transformation with numerous implemented projects in Europe, they are able to advise their customers right from the start and guide them through the entire process. The CIS team consists of experienced software architects, software developers (frontend, backend & fullstack) as well as project managers, scrum masters, product owners and business consultants. Collaboration is top of the list for them.
"Fun, business and partnership"
"At the core, we specialise in software development, cloud and Azure. We also take over 'packages' from customers on a project basis. I/O.nite is our in-house developed connectivity platform for interactions with and between devices, sensors and machines. Ideal for all kinds of smart applications for smart cities, buildings, health and factories. The area in which ICT Group is already performing strongly."

"Growing through cooperation and encouraging each other is very important for our development as a commercial organisation and as a team of committed colleagues. For our IT consultants and software developers, extensive knowledge is very important. We therefore provide regular educational sessions to keep up with the latest technology. Apart from this we organise monthly company days and lunch meetings with presentations on for instance market developments or social media. Fun and welfare are also important topics within CIS.

That's why a personal trainer gives weekly exercises for people who spend most of their time behind the computer. You follow the training sessions at home or at the office and everyone can participate.''
''Our motto: fun, business and partnership."
General manager CIS Solutions Germany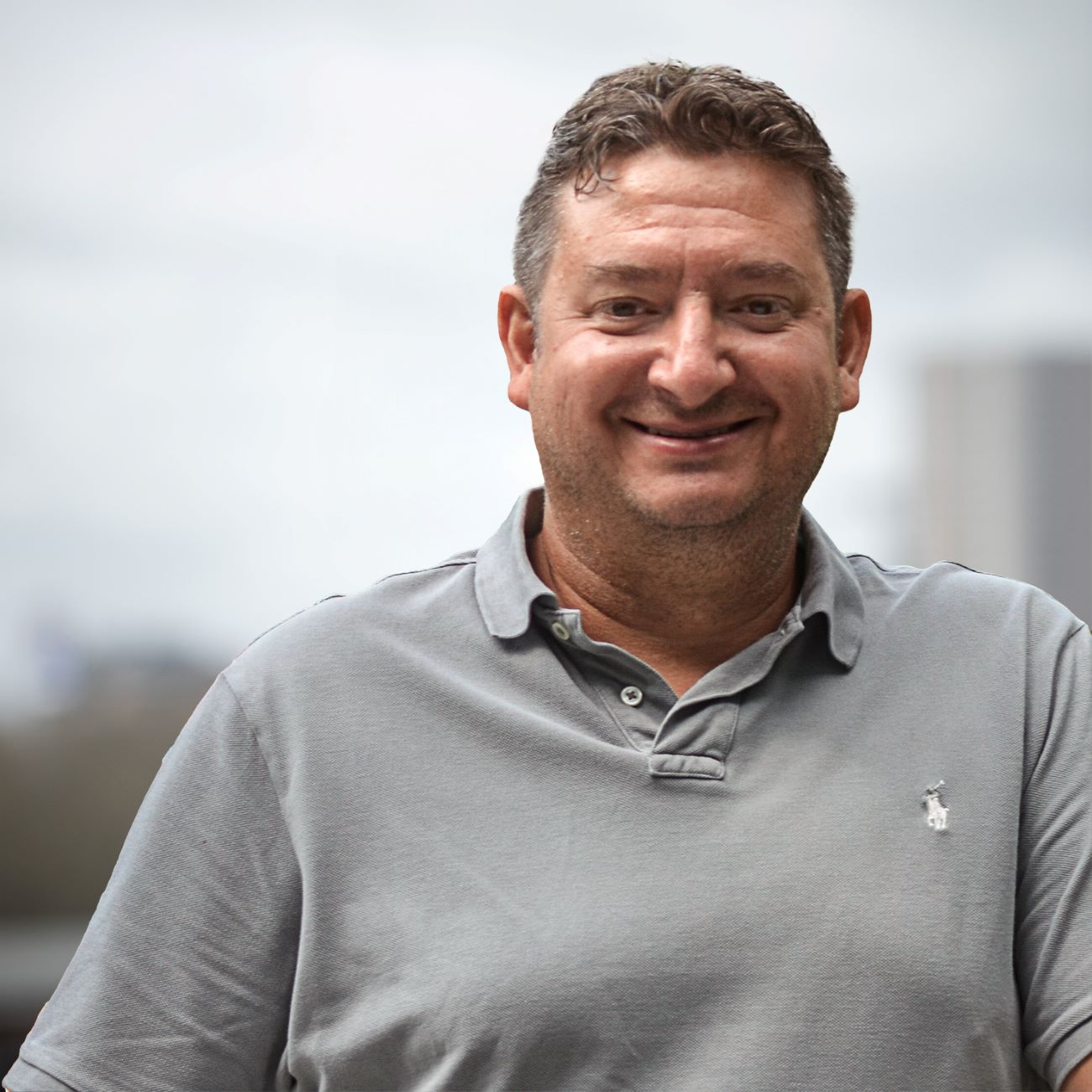 Growing cooperation with Strypes Bulgaria and Portugal
"But we do not only collaborate within CIS. Although we often still operate as a third party for large clients like Allianz, BMW and Siemens, we want to serve more and more customers directly with modern technologies. The increasing cooperation with Strypes Bulgaria and Portugal offers many opportunities for this. We know the market and see the opportunities, they have the people and expertise to carry out projects successfully. For example, we collaborated with Strypes on the integration of the Hololens. Within ICT Group, we also have connections with OrangeNXT and ICT Netherlands' Automotive unit to further develop the business in Germany. So we have a lot to offer each other. Connection is what it's all about. Team building really doesn't have to be limited to a number of people in a fitness class. You can also work on that online with all our 2,000 colleagues!"