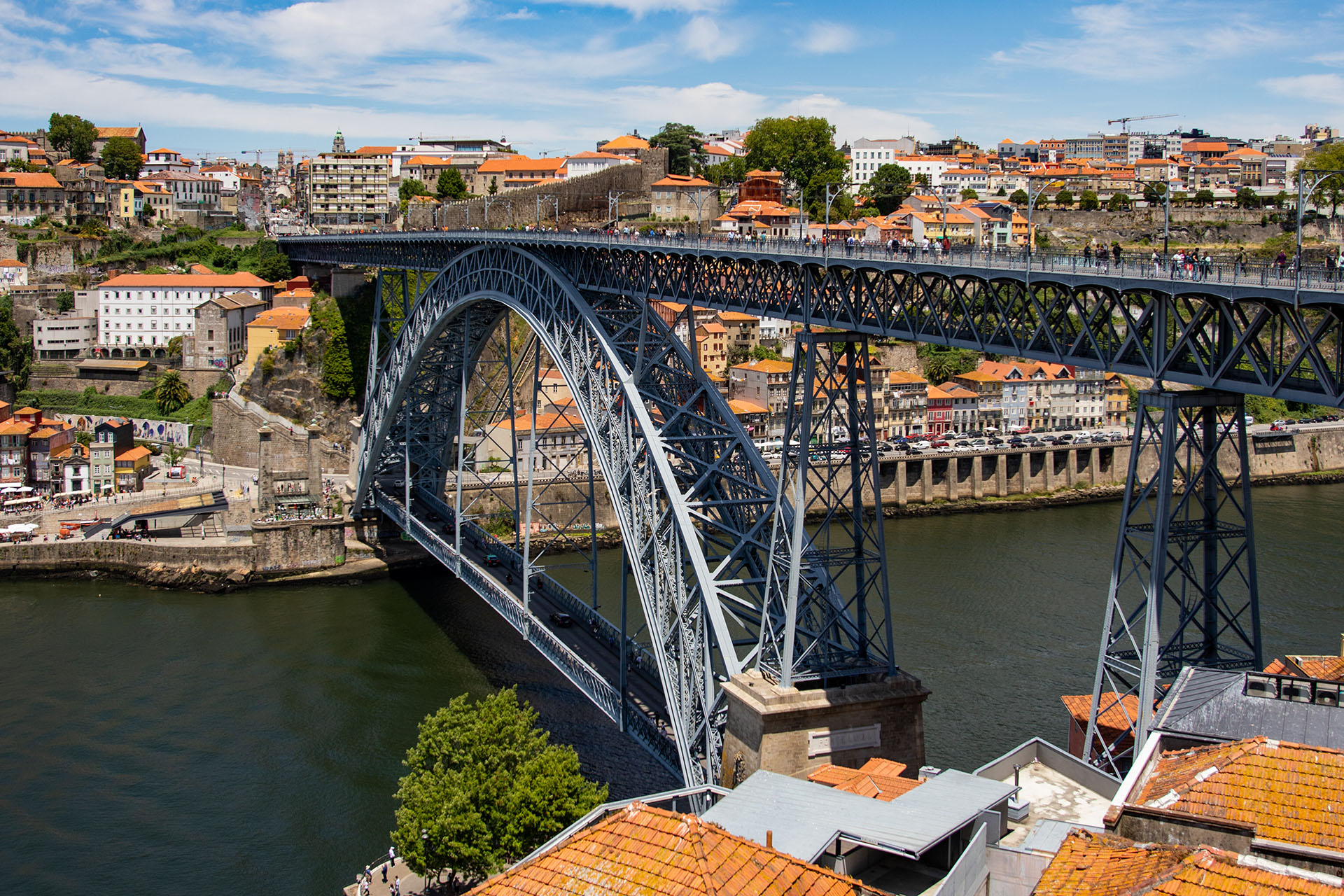 Portugal
'The Mindset for Growth' fits seamlessly with the wealth of opportunities at Strypes Portugal
Geert Eijkhout is Managing Director of Strypes Portugal. He started the company in 2017, and since 2021 it has been part of ICT Group. Strypes now employs over 60 people in Lisbon and Porto, and will soon be opening a third office. Not an ordinary office, but a meeting place. How does Strypes manage to grow in today's tight labour market?
"Freedom in connection"
"Our offices are a common home base. We employ a lot of young, ambitious people who want to feel freedom in connection. This means working not only on your own growth, but also on that of the group by working together on technologically challenging assignments. We want to bring great and challenging work to Portugal, and then automatically the right talents are attracted."
"The theme 'Mindset for Growth' is in perfect harmony with our plans: ambitious organic growth, led by home-grown management. If we connect the Netherlands, Portugal and other countries properly, we can create a rock-solid combination of local domain knowledge, long customer relationships, available technological know-how and driven, smart people. No competitor can beat that, especially if we mobilise this domain knowledge and scale it up internationally.
"The very high score for Strypes Portugal in the 'Great Place to Work' survey is convincing proof of the appreciation for our approach. It reveals: genuine attention, transparency, a clear vision and delivering what we promise.''
Managing Director Strypes Portugal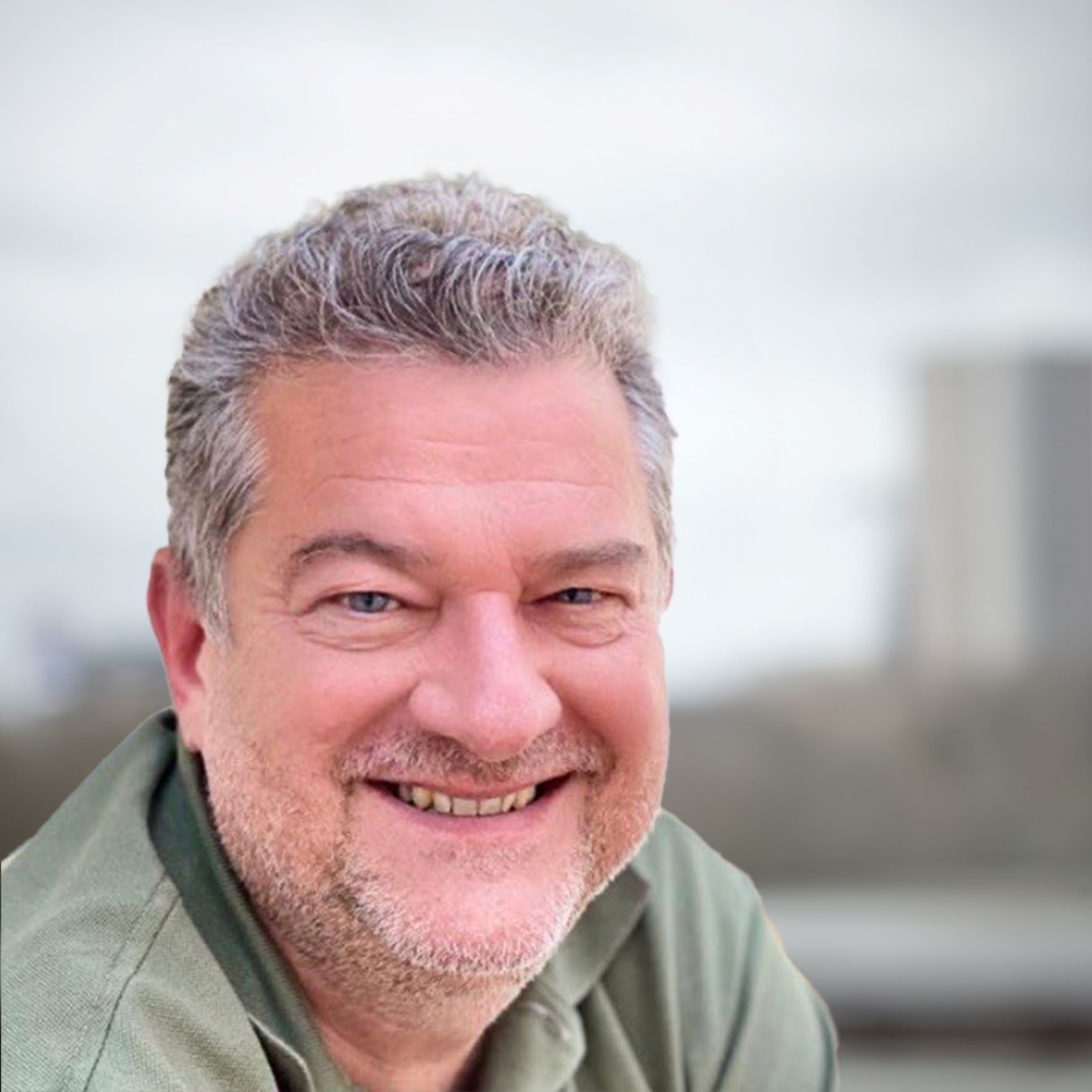 "Bring the work to the people instead of the other way around"
Our employees are eager and vigorous, and they have a strong drive to achieve optimum results. These are the exact qualities required for our highly innovative, complex assignments. After all, these assignments require strategic cooperation with our customers and also within the group. These factors allow us to win new projects, grow in size, and offer our employees a secure and stable future. And this is at the very heart of our theme: the mindset for growth."