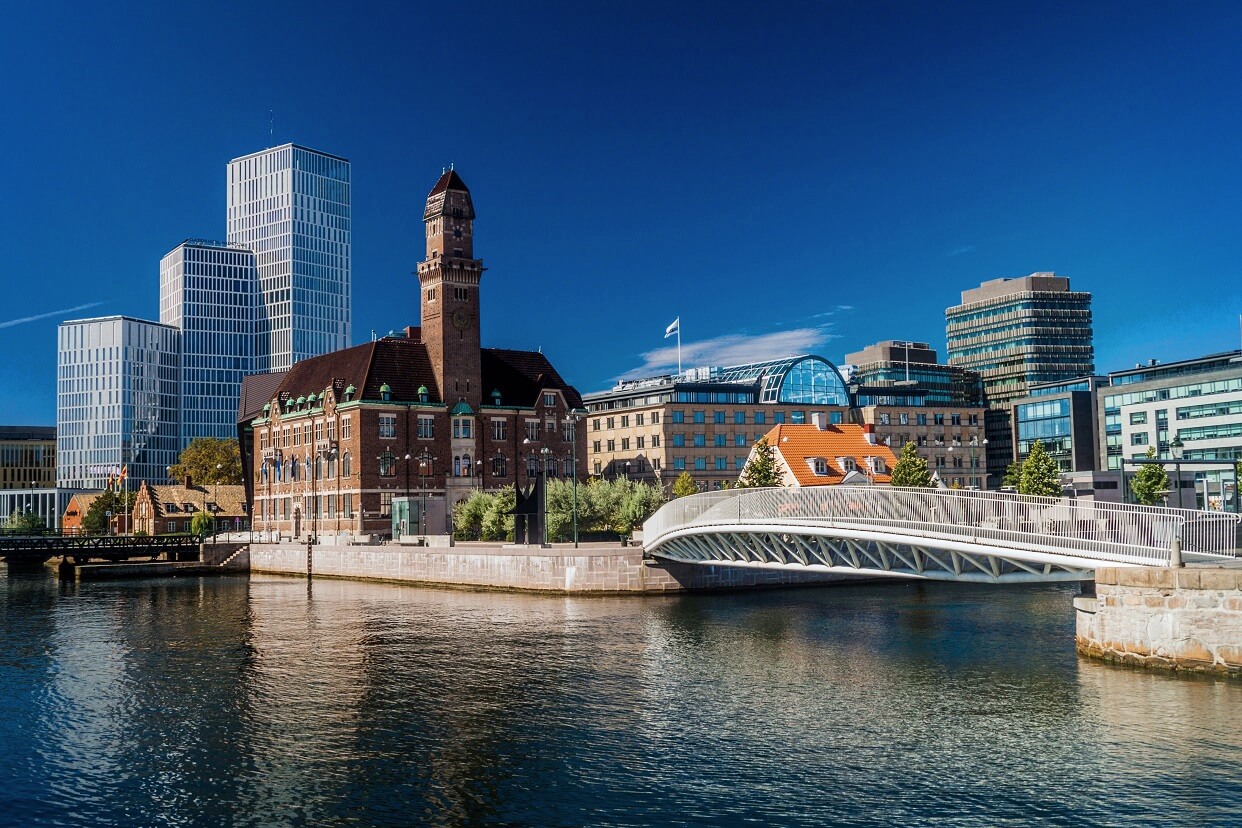 Sweden
'Align with the group and then grow. Plenty of ambition.'
Since 1 March 2023, Denis van Nunen is managing director in the Nordics, where ICT Group operates under the Additude label. Although Denis joined ICT Group only recently, he is no stranger to the Nordic market. He has lived and worked in Sweden for more than 25 years, where he managed several Dutch and Belgian multinationals.
"Excellent opportunities"
"My mission is simple: to align Additude with the entire organisation and to achieve strong growth in sales by the end of 2025. The mindset for growth is an ambition I fully agree with and for which we see excellent opportunities in Sweden. ICT Group's distinctiveness in the combination of in-depth domain knowledge and high-quality technological know-how offers a lot of added value in Sweden. We currently only operate in the Malmö area, but we want to expand throughout Sweden with a new product portfolio. In addition, from now on, new Additude employees will undergo onboarding in the Netherlands, and subsequently they will become our ambassadors for the organisation. We have a lot to offer and we want to share that with everyone."
"We are converting our product portfolio from secondment to IT software development and mechanical engineering, and we are going to work on a project basis. We also want to assign responsibilities where they belong, let people decide for themselves and, for example, make mistakes and be open to discussion. Discussing mistakes is more common in the Netherlands than it is here, but the openness is bound to help us. One nice detail is that we will soon also have an office hotel. You come there for work, but it is mainly to meet each other, have lunch and have fun. In my view, you build trust in one another and in the organisation physically, i.e. being together, and then you maintain it digitally."
''We are focusing on growth with a new business model that is aligned with large Swedish companies. With ICT Group's domain expertise, technological know-how and image behind us, we should definitely succeed.''
Managing director Nordics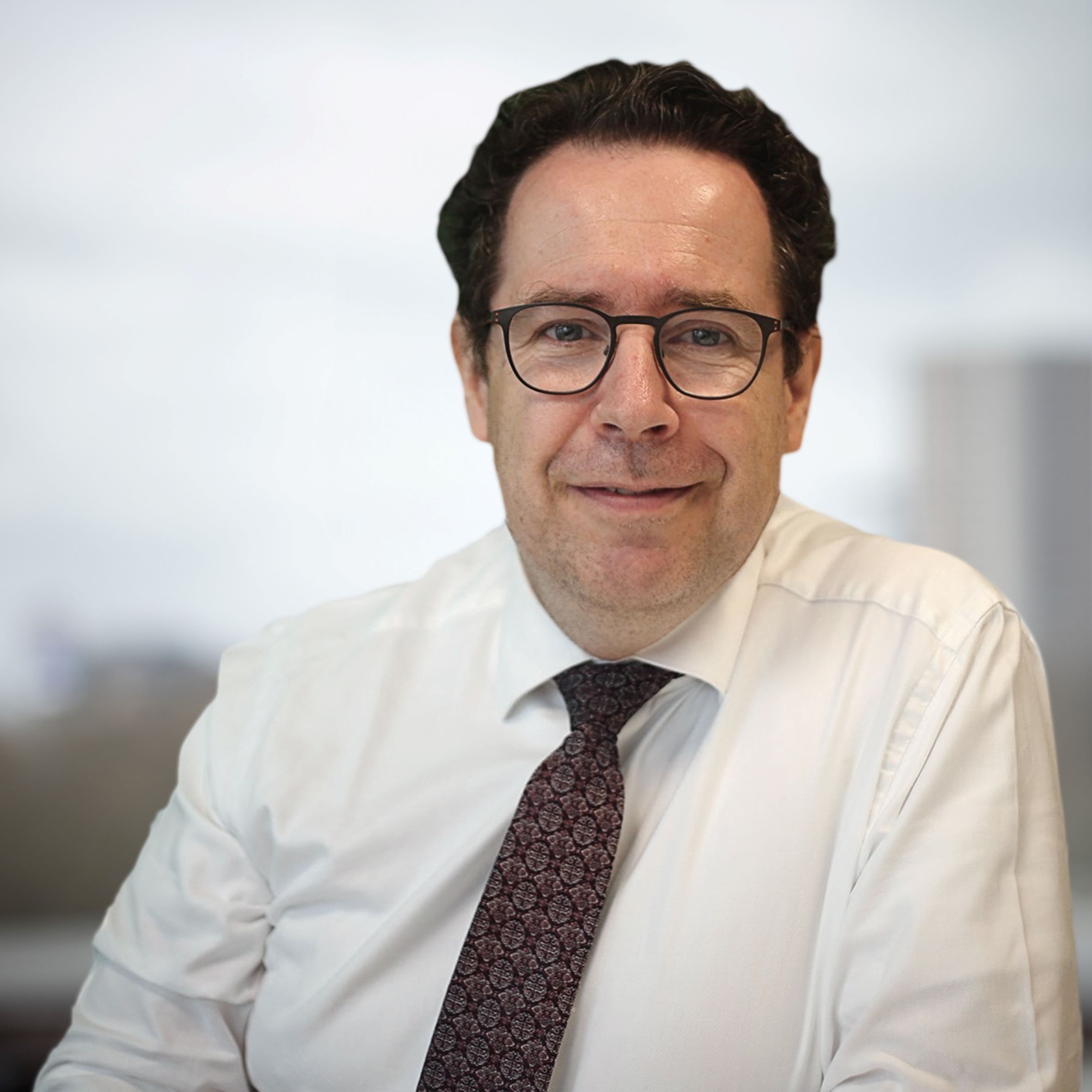 "You have to build trust physically and maintain it digitally"
We invest in customer contacts, knowledge sessions and working together in multicultural development teams, also with the Strypes branches in Bulgaria and Portugal. We are joining forces in all kinds of areas. You just have to exploit the enormous potential within the ICT Group. We are ready for it!"