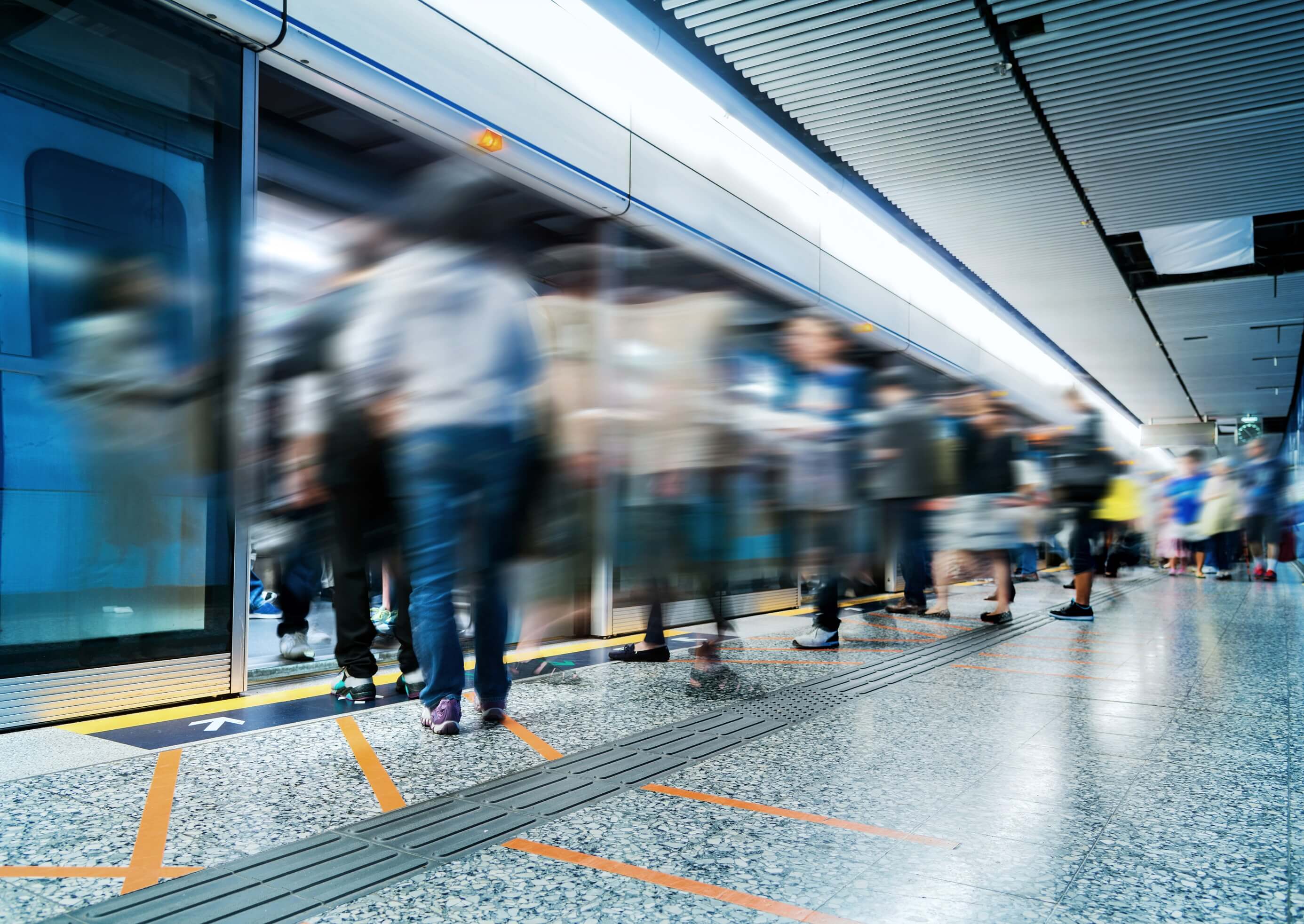 Industry
IT careers in the mobility sector
In short
In a society where sustainable living is becoming more urgent, the demand for customised sustainable mobility is rising sharply. However, a new vision of mobility requires new technology and new transport solutions, for instance shared mobility and Mobility as a Service (MaaS).
IT solutions for sustainable mobility
The development and rollout of new forms of mobility require powerful and intelligent IT solutions to adequately inform travellers and provide them with demand-driven transport. Moreover, staff and equipment must be deployed as efficiently as possible. In other words: integral solutions that offer transport operators, equipment manufacturers and government authorities the innovative capacity to make the transition to demand-driven mobility. To keep mobility affordable, control of processes and costs is of great importance.
Our activities in the mobility sector 
ICT Group levert innovatieve IT-oplossingen op het gebied van multimodale mobiliteit. We ondersteunen professionals binnen de OV-sector met een breed scala van activiteiten en diensten, variërend van consultancy, ontwerp en realisatie tot en met onderhoud en beheer van informatie- en besturingssystemen. Door deze systemen te integreren in IT-infrastructuren, voertuigen en data-analysetools  kunnen onze klanten met meer innovatie- en concurrentiekracht, meer efficiency en minder kosten invulling geven aan de mobiliteitsvraag van vandaag én morgen.
Develop with the biggest brands
We work on a variety of projects for large and well-known players in the market.