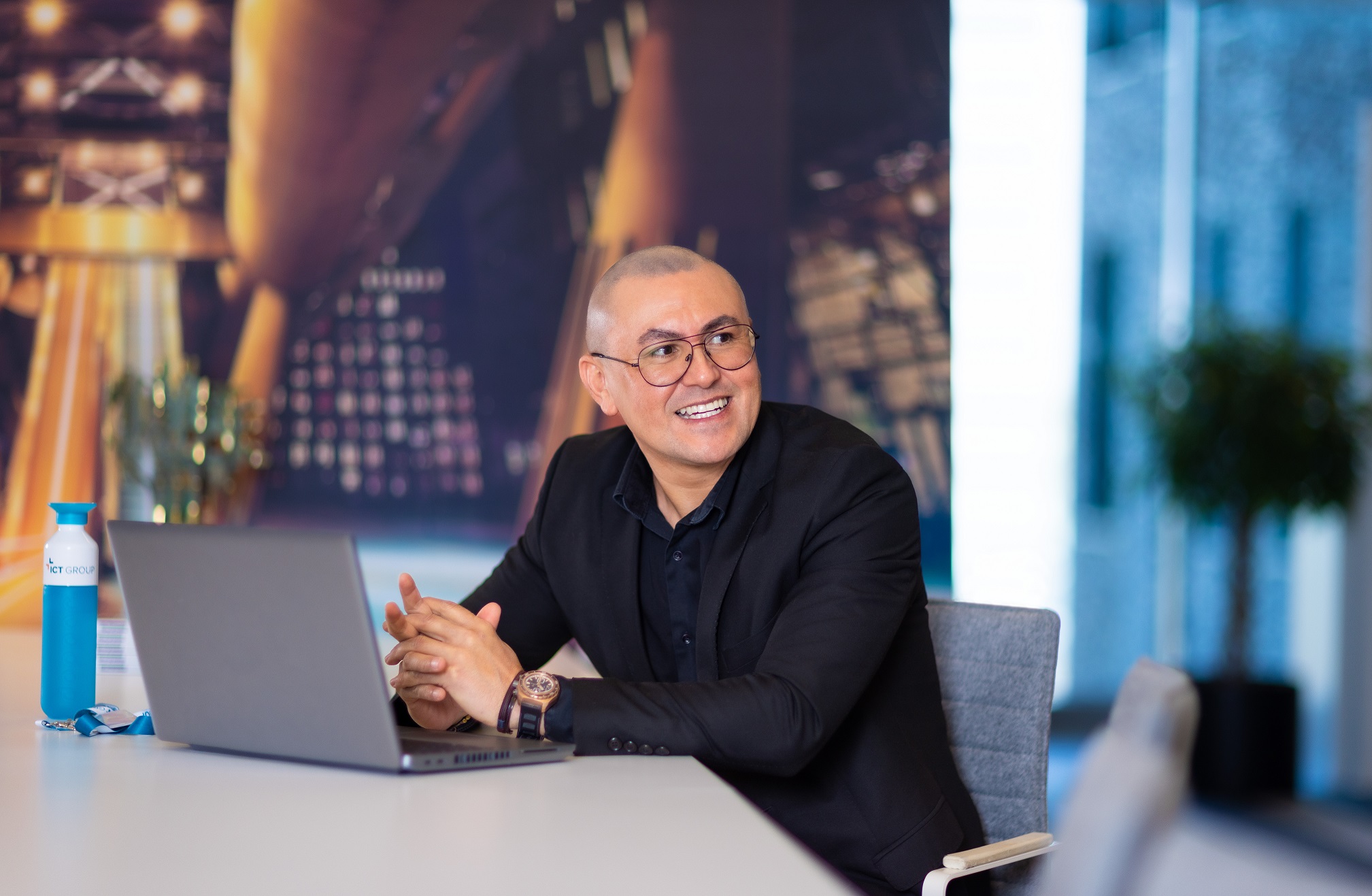 Expertise
Careers as DCS / MES engineer
In short
ICT Group develops, implements and manages innovative DCS and MES solutions. With our advanced software applications in the field of production and process automation, we help companies to produce in a smart, fast and environmentally-friendly way.
Together to Industry 4.0
The fourth industrial revolution is characterised by (digital) technological developments that follow each other in rapid succession. In order to keep up - or rather: to stay ahead - our team of experienced software engineers, architects, consultants and project managers helps large international companies in their transition to Industry 4.0.
Working as a DCS / MES specialist at ICT Group
If you work as a DCS / MES engineer at ICT Group, you will be working on challenging projects. With your knowledge of Siemens, Schneider, ABB, Wonderware or Allen Bradley, you will realise the most challenging projects together with your colleagues. You will be involved in the implementation, integration and optimisation of DCS / MES systems from, for example, Siemens, Aveva, Schneider or Aspentech. Together you will ensure that information in the factory is always up-to-date and directly available.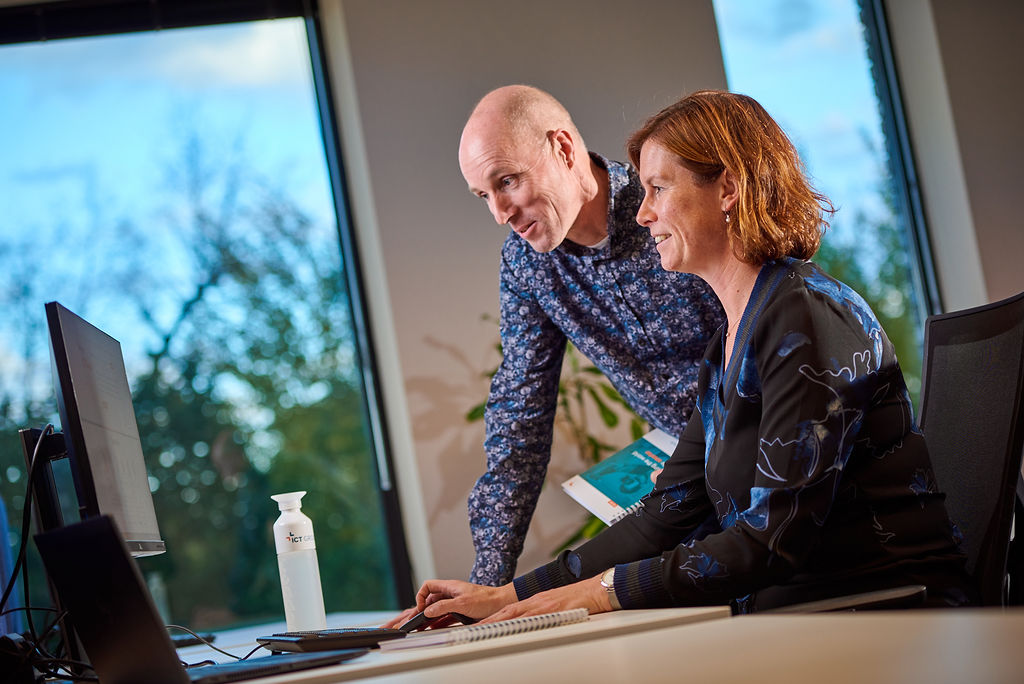 What can you expect?
A high level of job autonomy and ample opportunities to take on interesting projects

A dynamic working environment, because ICT Group is in motion and continues to develop

Development on a substantive and personal level through a good mix of training courses, certifications and meetings in which knowledge sharing is central

Cooperation with colleagues in your field with whom you can share your knowledge and from whom you can learn