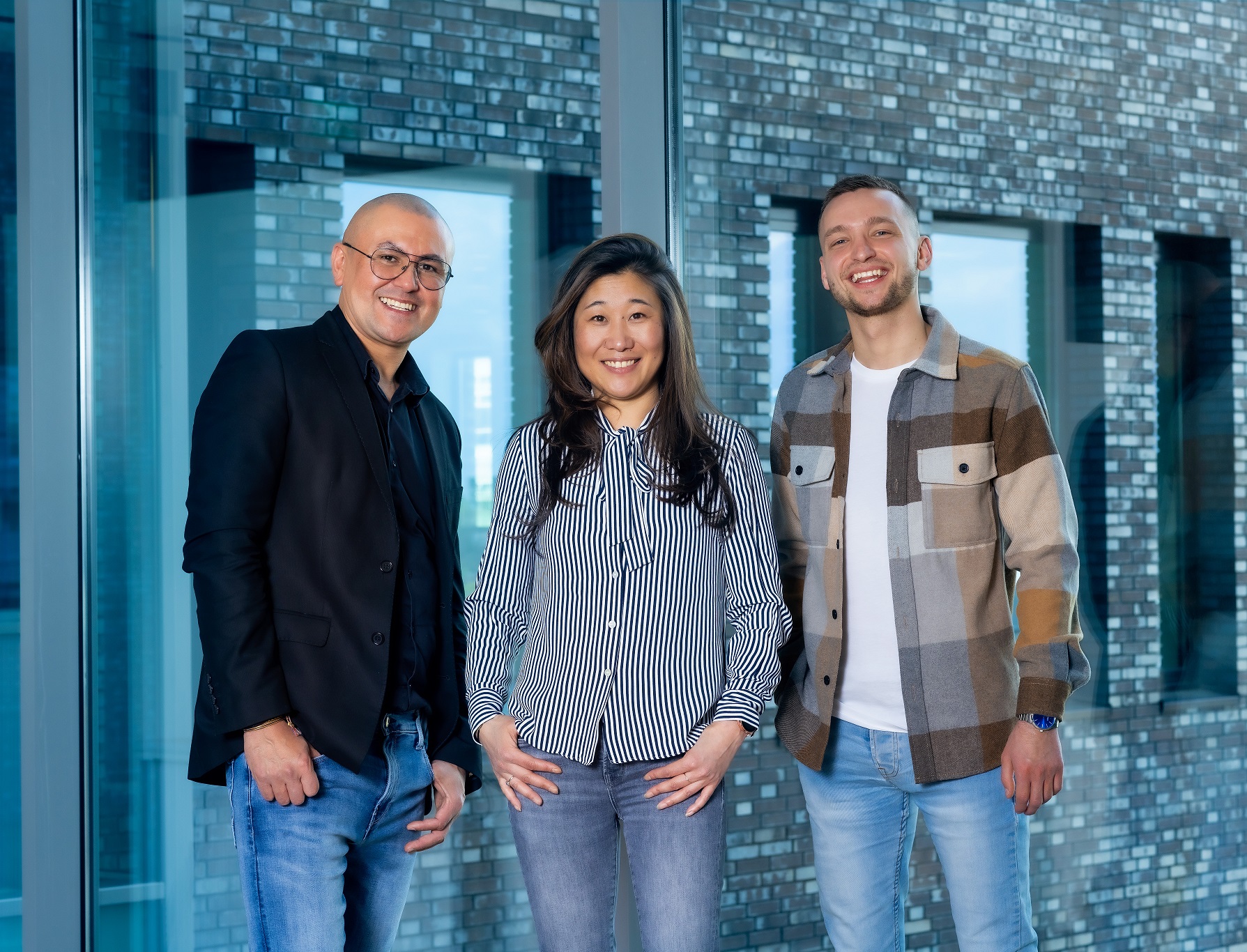 Expertise
Careers as PLC / SCADA / HMI specialist
In short
ICT Group develops, implements and manages innovative PLC, SCADA and HMI solutions for applications in domains such as production and process automation, machine and equipment manufacturing and logistics. Our solutions enable our clients to operate in a smart, fast and environmentally-friendly manner.
Working together on state-of-the-art solutions
Within ICT Group, software engineers, architects, consultants and project managers work together in multidisciplinary teams on challenging projects. As an automation expert, you are challenged every day to get the best out of yourself and develop state-of-the-art solutions for our clients.
Working as a PLC, SCADA & HMI specialist at ICT Group
As a specialist in the field of PLC, SCADA and HMI, you relieve the workload of  our customers with the aim of ensuring that processes run as efficiently and sustainably as possible, with the fewest possible breakdowns. In a world where everything revolves around efficiency, it is important to take preventive and reactive action.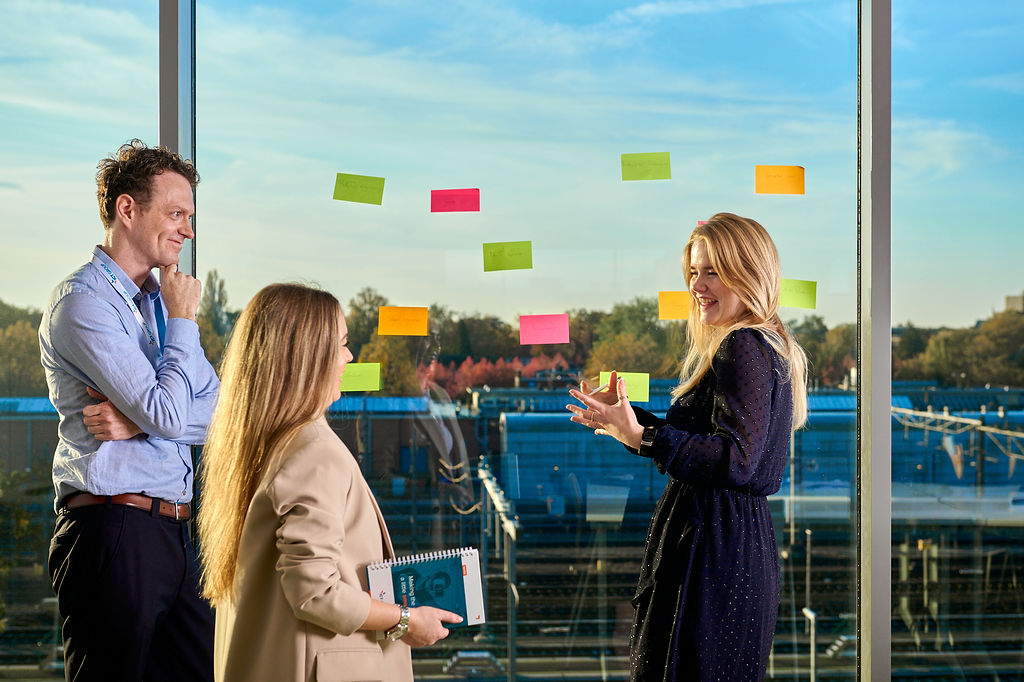 What can you expect?
A high level of job autonomy and ample opportunities to take on interesting projects

A dynamic working environment, because ICT Group is in motion and continues to develop

Development on a substantive and personal level through a good mix of training courses, certifications and meetings in which knowledge sharing is central

Cooperation with colleagues in your field with whom you can share your knowledge and from whom you can learn