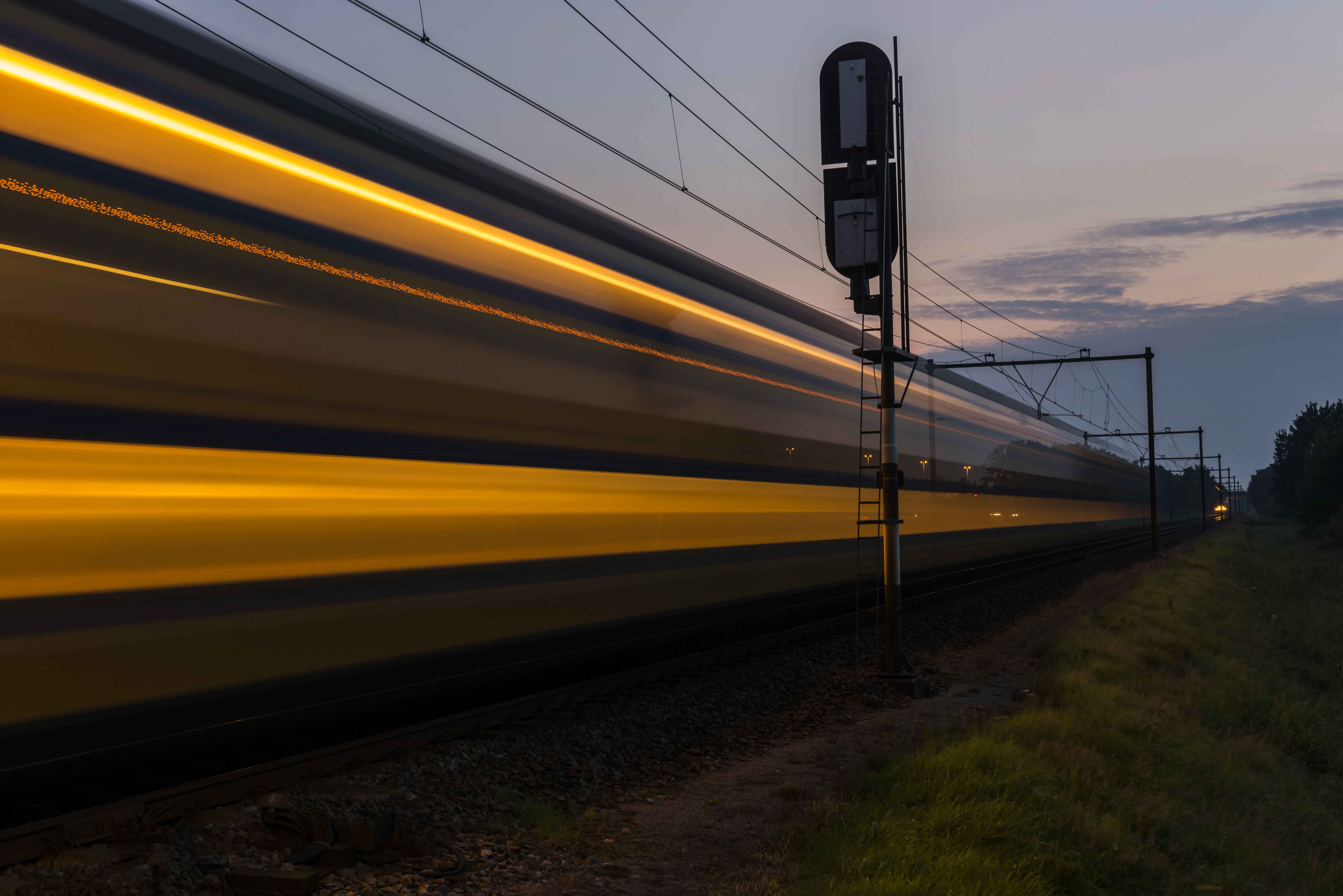 Data & information analysis
Working at InTraffic
Our clients are regularly asking us more and more often how they can work in a more data-driven way. We provide advice and design data-driven solutions that help clients such as ProRail, NS (Dutch Railways) and GVB (Municipal Transport Company) in gaining more insight into the complex subject matter they work with.
How do we keep the Netherlands mobile? It is a challenge that governments, public transport companies and other service providers are working on every day. The amounts of data available to gain more insight into traffic flows and passenger flows are overwhelming. We help public transport companies, infrastructure managers and governments to translate this data into insights. Insights that allow them to make better decisions on a day-to-day basis, but also insights that allow them to map out a clearer strategy. Our mission has a clear goal: Mastering mobility.
The scope of our analysts
Our information analysts bridge the gap between the customer's requirements and the solution that we provide. They close the gap between the business and IT. And they make connections between users and IT specialists. They translate the wishes of the many stakeholders into impactful solutions. Sometimes this is a dashboard that provides insight into the status of the infrastructure; on other occasions it is decision-support software that indicates how many extra trains need to run to properly handle the flow of visitors during a public event.

Data analysts collect the data and structure it so that the data becomes actionable. They then make analyses and report the results in a visual manner. In turn, the information analysts translate the reports into concrete advice and recommendations.

The projects we work on cover a widely diverse range. Examples include predictive dashboards, chain monitoring of test lines, monitoring of brake curve monitoring, quality analyses of new software versions, preventive management of various systems and applications, capacity management of platforms and monitoring of data exchange between trains and shore-based systems.
Team 
Our data team comprises the following roles: project leader, architect and data analyst. The project leader maintains contact with the customer and ensures that the team delivers the promised results on time and within budget. The architect bridges the gap between the customer's requirements and the solution to be built. Finally, the data analyst develops the data product. That is, they collect the data, perform the analyses and create reports.

As an information analyst at InTraffic, you will commute between your client location and InTraffic's office in Nieuwegein, or work from home.
Watch the video of our colleague Erik van der Kuil here
Tooling
The main tools we use are:
Apache Spark for building data warehouses and data marts;

Scikit-learn for machine learning in Python;

Tableau for creating visualisations, dashboards and KPI monitoring, as well as for Self Service BI.