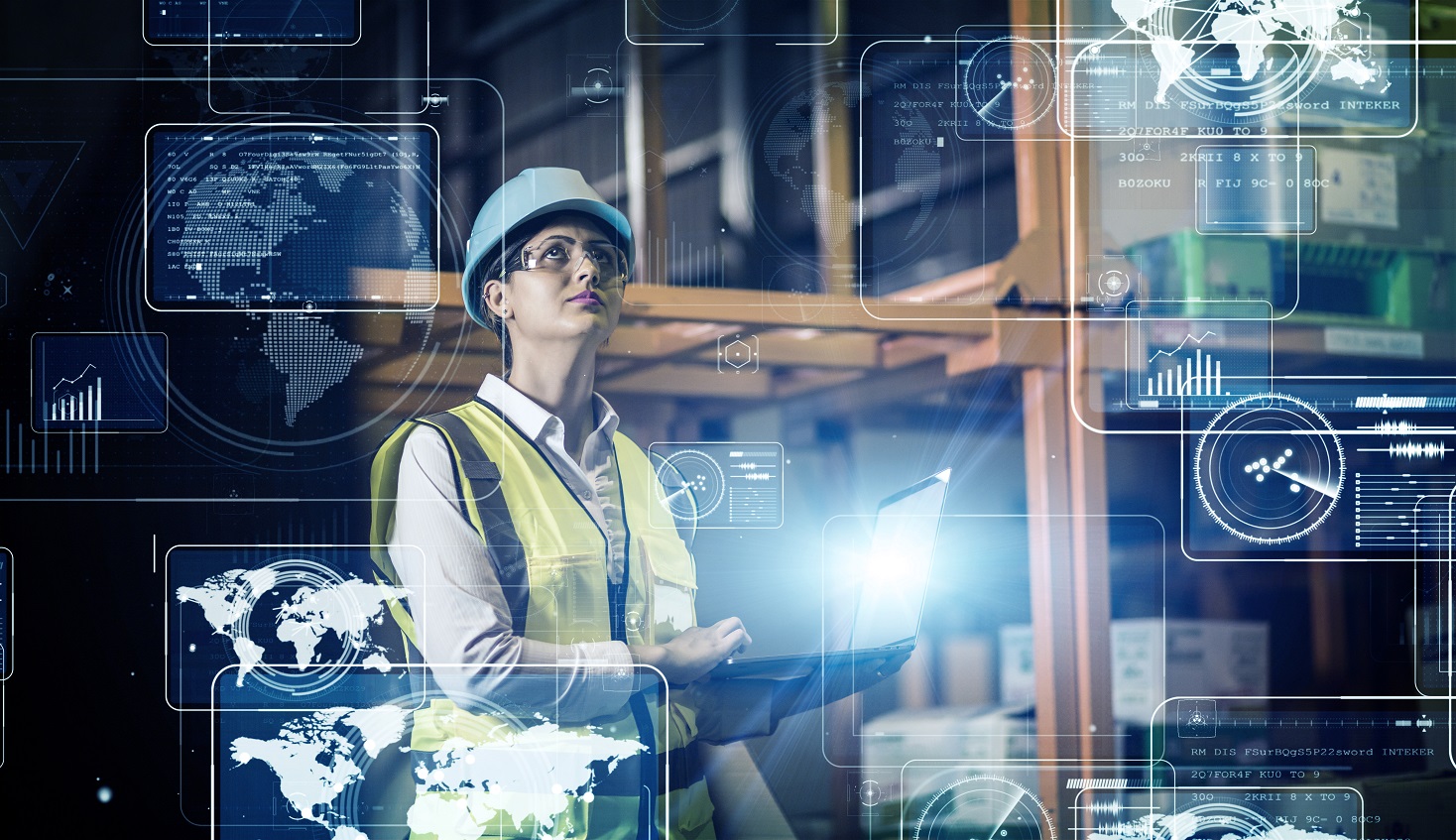 MES connects
ICT Group is to significantly expand its MES team.
The Manufacturing Execution System, or MES for short, connects the office environment directly to the production environment. ICT Group's MES engineers work on projects for major clients in the food, pharmaceutical and chemical industries, and for startups in the field of reuse, recycling and sustainability.
MES enables our clients to optimise their production. The system links orders from the ERP environment directly to machines. Planning, production, quality control and logistics are fully automated and connect seamlessly. This means no unnecessary loss of raw materials and energy, as well as high quality production in less time. Every stage of the production process is fully transparent.
Are you one of ICT Group's new MES engineers?
ICT Group is planning to expand its MES team significantly. We are looking for recent graduates at HBO and WO level (higher vocational and academic levels), as well as IT professionals.
What do you need to become an MES engineer?
You are interested in industrial processes and logistics.

You like variety. Sometimes you work on an MES system for a brewery, other times you work for a pharmaceutical company.

You combine a helicopter view with a pragmatic attitude.

You find it self-evident to delve into developments and trends relevant to the customer, but also into matters such as legislation, safety and environmental requirements.

You are a team player and have good communication skills. One moment you are consulting with an employee of the customer's quality department, the next with someone from maintenance.

If you have little or no work experience as an MES engineer, you will be coached by a senior person. Moreover, we offer you targeted training at our own ICT Academy.
Why is ICT Group expanding its MES team?
The answer is simple. MES allows our clients to accelerate their digital transformation as they are on their way to Industry 4.0. Moreover, it will strengthen their position to meet challenges such as rising raw material and energy costs.
How does MES do this?
MES contributes to data intelligence through real-time data exchange and collaboration between applications. The system collects and provides access to the vast amounts of operational data from a production process. Based on this data, our customers can accurately steer their production towards cost savings and sustainability.

MES contributes to standardisation of production processes. MES can monitor and control all steps in the production process by means of a workflow module. The system itself ensures that the right actions are taken at the right time.

MES also secures specialised knowledge of employees.
How do ICT Group's MES engineers work?
As an MES engineer, you work on a project basis. The first contact between a client and ICT Group is via consultancy. Consultancy identifies the client's requirements and wishes. Once the business question has been formulated, one or more MES engineers get to work, and always in close interaction with the client.
The first step consists of creating a functional design based on the requirements. We work step-by-step, so that the project remains manageable and the client and implementers decide how to proceed during each phase. The consultant remains involved and monitors the scope.
In larger projects, ICT Group often involves a technical project leader to supervise the project team. Naturally, the MES engineers ensure optimal security of the system and provide version management.
How do you benefit from working at ICT Group?
A career at ICT Group is not just any career; it is an educational journey that introduces you to all aspects of the profession.
You develop yourself both technically and personally.

You will work for exciting clients with whom ICT Group has a long-standing relationship.

As an employee of ICT Group, you have a lot of freedom. Of course, you have regular meetings with your team and the client, but a large part of the time you can decide for yourself where you work.

There is a fraternal, pleasant atmosphere, we do a lot of teambuilding and help each other whenever this is needed.

As an MES engineer, you will work per project with one of our three regular MES packages: AVEVA MDM, Aspentech and Parsec TrakSYS. We will train you to work with these systems.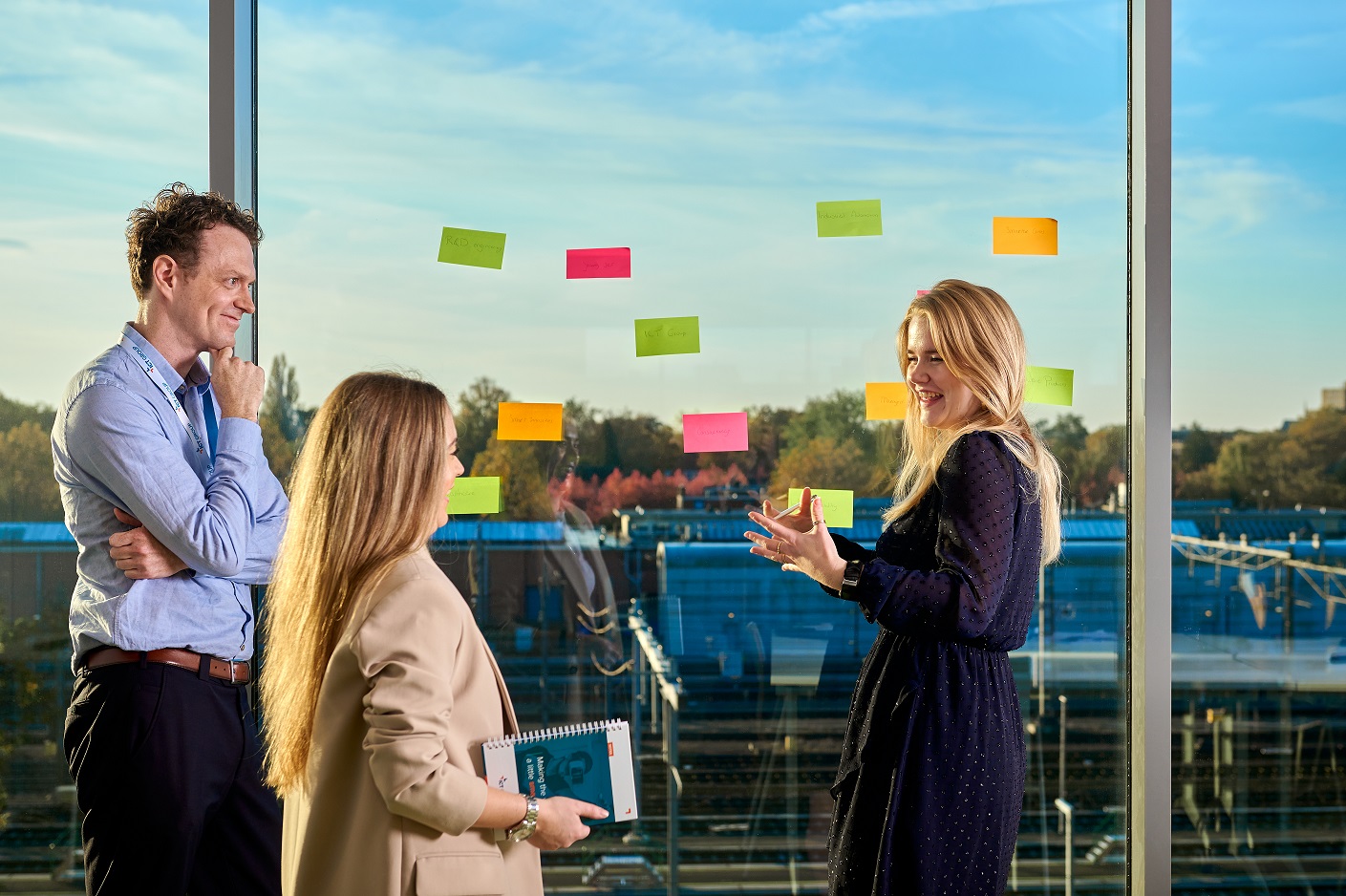 Let ICT Group be your next step
We have an informal, no-nonsense corporate culture, where your ideas are much more important than your position. ICT Group employees do not have to pretend to be different at work than at home. Everyone is good as they are. Get the most out of yourself by staying true to yourself. If that appeals to you, then you are a good fit. If we have aroused your interest and you would like more information, please contact us. Together we will see what we can do for each other