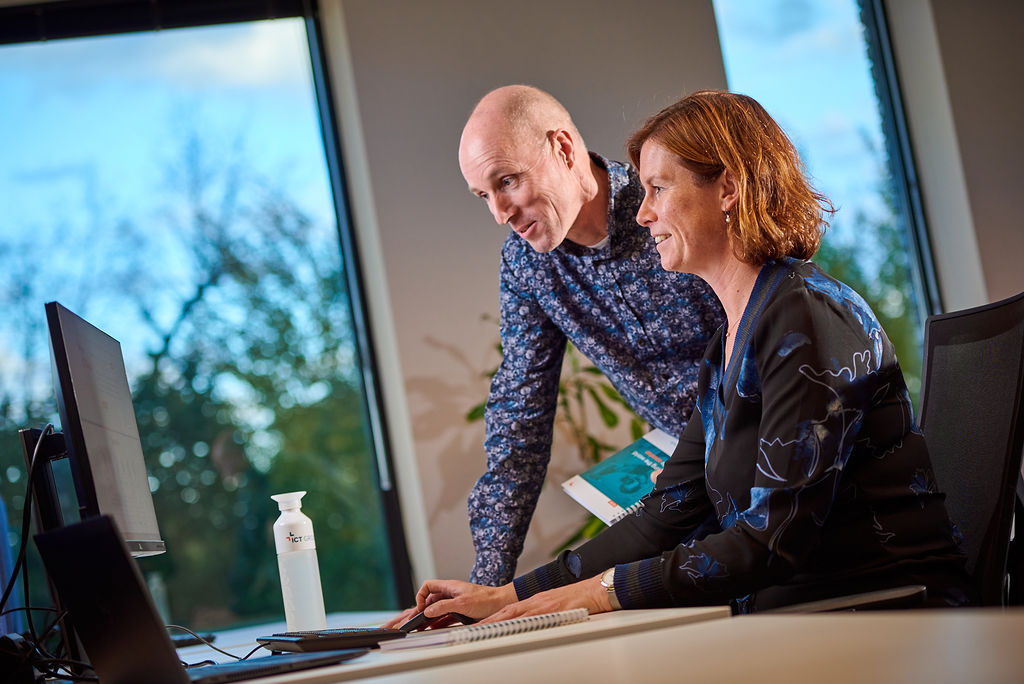 Security Consultant IT/OT traineeship
Within the security discipline we, ICT Group, assist organisations in the world of IT and OT in the structure, maintenance, and performance of robust Security Management Systems. Where other businesses mostly focus on pen-testing and ethical hacking when it comes to security, we predominantly focus on prevention on the basis of risk analysis through threat modelling, security by design, and secure programming. Prevention is better than cure!

For our security practice we developed a traineeship during which you are being crammed for the position of Security Officer in the IT/OT world. Experienced professionals from the practice introduce you to this interesting world and show and let you experience everything in a combination of theoretical and practical forms of learning. After the traineeship you start working on our internal projects and at our customers.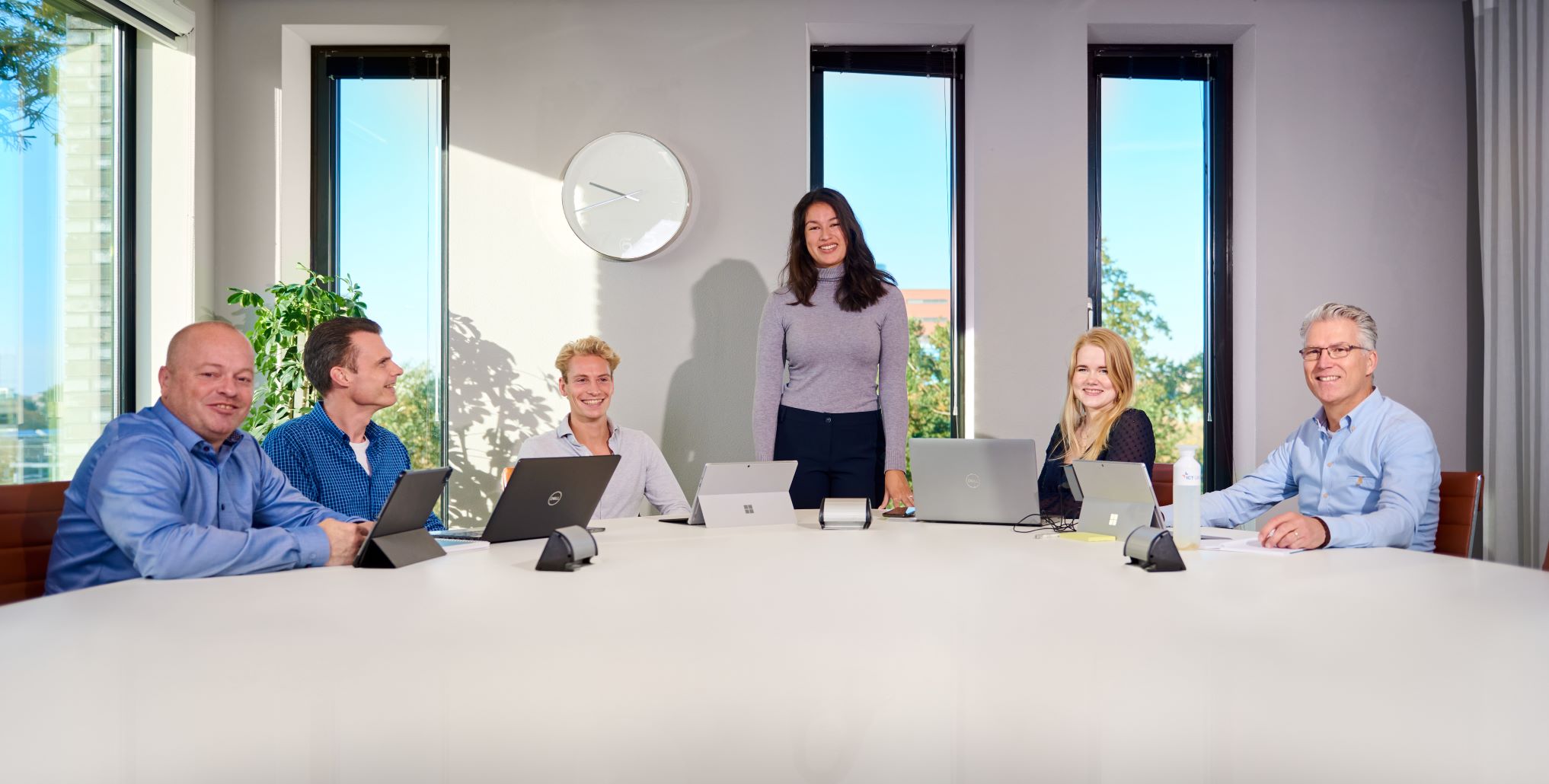 Who is ICT Group?
ICT Group is a leading European supplier of solutions for industrial technology. With a track record of well over 40 years, ICT Group disposes of both extensive domain expertise and thorough industry knowledge.
Our 1,600 dedicated technical professional provide our customers with high-quality services, including:
software development;

project-based solutions;

consultancy;

managed services;

recruitment and secondment;

testing and training.
What can you expect?
We offer two specialisations:

A business specialisation: CISSM
(Assistance during) the development, implementation, and maintenance of Security Policies and Security Management Systems; ISO 27001/IEC 62443 standards;

Participation in or assistance during the preparation of Threat Models and similar risk analyses; start of security awareness programmes.
​​​​​​​A technical specialisation: CISSP
Assist teams during the implementation of measures that are requested by the systems and policies, including: Procedures, Identity Access Management, Firewalls, Risk monitoring, Secure Programming;

Set up Security by Design and Architecture.
The training
You start with a basic training of 3 weeks during which you learn the basics of IT, Security, the IEC62443 standard, and you gain knowledge of the domains in which we are active. In addition, you are introduced to all aspects of the ISO27001 standard.

After the basic training, you select a specialisation:
In the business specialisation you will specialise in the structure, implementation, and maintenance of Security Management Systems. In this specialisation you become a Certified Information Security Manager (CISM) and Lead Auditor.

In the technical specialisation you delve more into the technique of cyber security and the OT domain. You are introduced in more detail to the IEC62443 standard and you become a Certified Information Systems Security Professional (CISSP).
You follow both specialisations during a period of five weeks in addition to the performance of (internal) projects so that the practice is immediately addressed. In total, the training will take eight weeks.
Work location
At the moment we mostly work from home, however normally we work in almost the entire Netherlands. Do you live between Amsterdam and Eindhoven? Then you are in exactly the right place!

Apply for the Traineeship