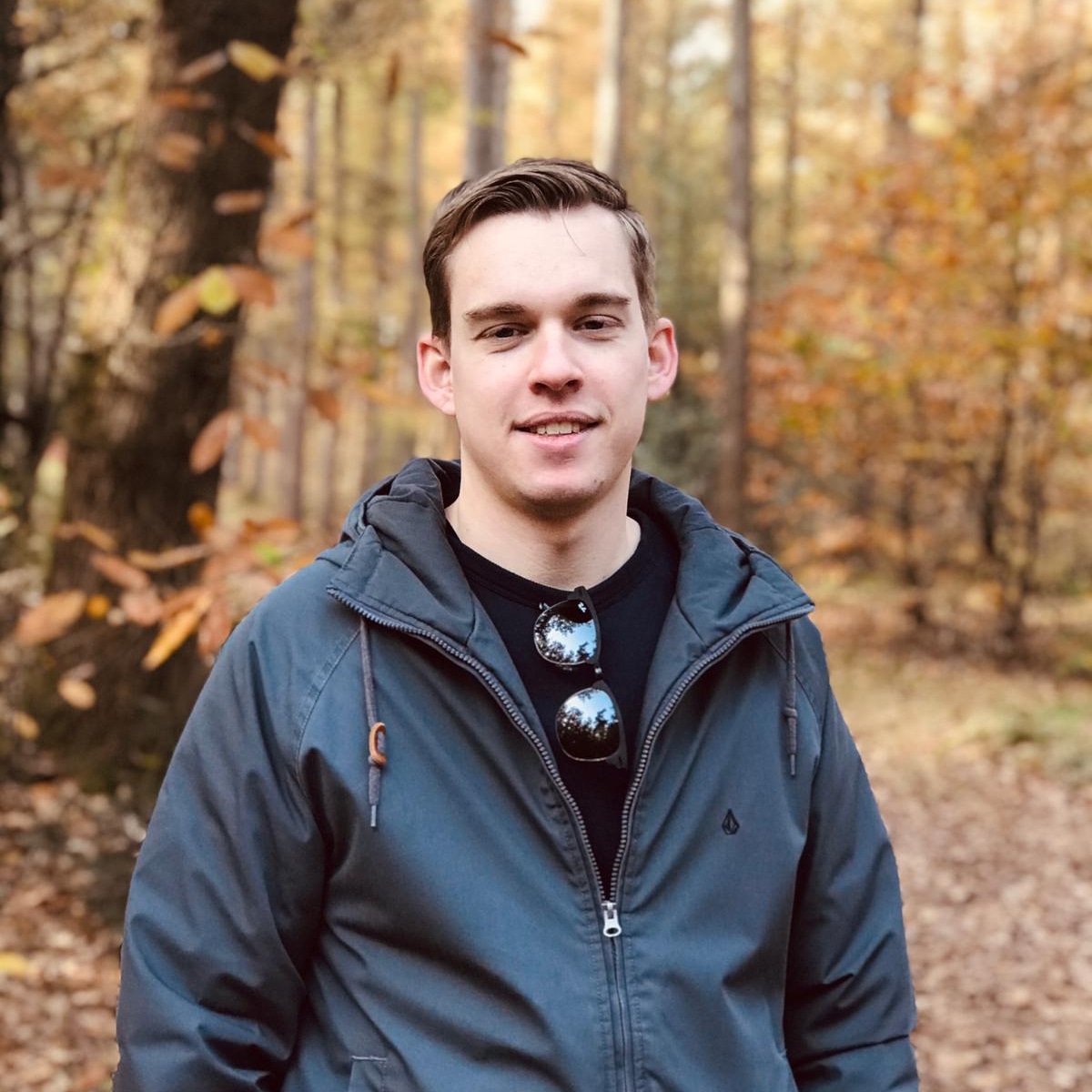 Story
Be You. Be Like Robbert Staal
Robbert Staal, control engineer and security specialist at ICT Group
From driven intern to control engineer and security specialist at ICT Group. Robbert Staal got to know ICT Group in 2018 during the Tunnel Challenge, an event organised by CoLab (ICT Group's innovation label) together with Avans University of Applied Sciences. Not long after, he chose ICT Group for his third-year internship.
During that internship, he already knew: this is where I would like to work after my studies, because this company encourages entrepreneurship and own initiative. He still has no regrets about that choice three years later. Robbert studied electrical engineering and already came into contact with industrial automation during his studies. "I think it's cool to control physical assets digitally; to programme something that causes a physical process to be set in motion. That has always attracted me much more than the all-digital world, which is why I went into industrial automation."
Freedom as well as responsibility
He did his third-year internship at ICT Group and was given a standalone internal internship project in which a PLC had to be developed for a sorting machine. Robbert: "I soon realised that I had mastered PLC programming quite well, but that I knew very little about working in projects. During my internship, I learned a lot from my supervisor and colleagues about how a project is handled in practice. For instance, think about things like communication with other stakeholders in a project. These are topics you learn less about during your studies anyway."
During his internship, Robbert discovered that ICT Group is also a fun company to work for. "There is an open working culture. People are willing to help each other, they want to go for the best result together. You get a lot of freedom, and thus of course a lot of responsibility. I personally really like that, that's when you learn the most."
"You get a lot of freedom, and with that, of course, a lot of responsibility."
control engineer and security specialist at ICT Group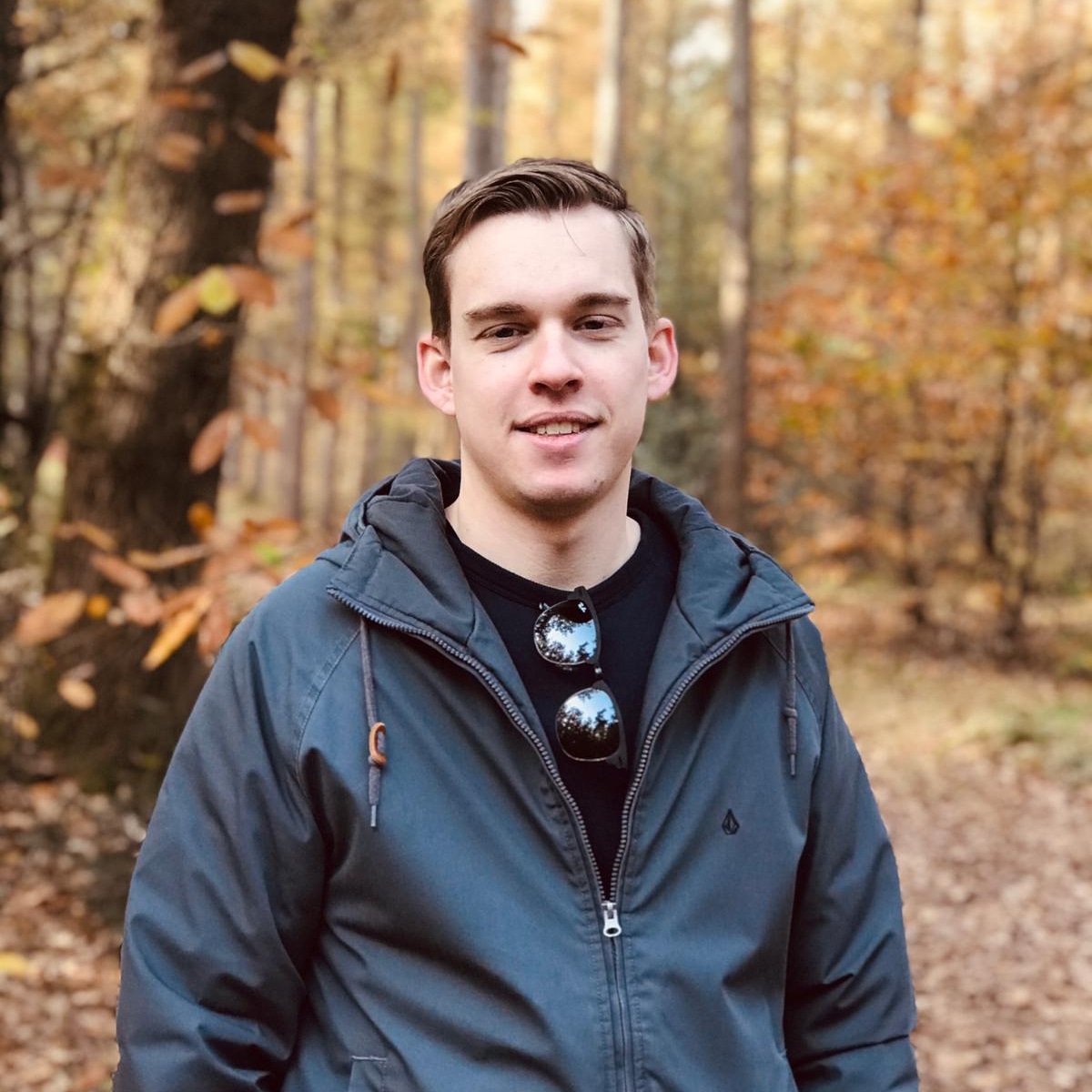 Influencing your own work field
After a year and a half as a (junior) control engineer, a role in which his focus was on PLC programming, just like during his internship, he also wanted to sniff out other work fields. "I enjoy delving into new things. If you indicate that, you get that opportunity in this company," he says. This is how he ended up at a food manufacturer, which he is helping to improve cyber security. Robbert says: "The new NIS2 legislation coming up puts much higher demands on the security of companies in the food industry. There is therefore a huge amount of catching up going on. Super cool to be part of that and to expand my knowledge in that area.
Learning new things every day
He is far from wanting to switch to another field of work, although those opportunities are plentiful within ICT Group. "I personally think it's only time to change subspecialisations within industrial automation when I start repeating myself and doing things on autopilot. I would still like to learn many new things and continue to develop myself. In my current position, I'm far from finished learning."
ICT Group is looking for you
Would you also like to work in an environment where you continuously develop yourself and determine your own career path? Then take a look at our traineeships. Is there one that does not suit you? No problem, you can always e-mail Jiska Gunthardt for an open application!