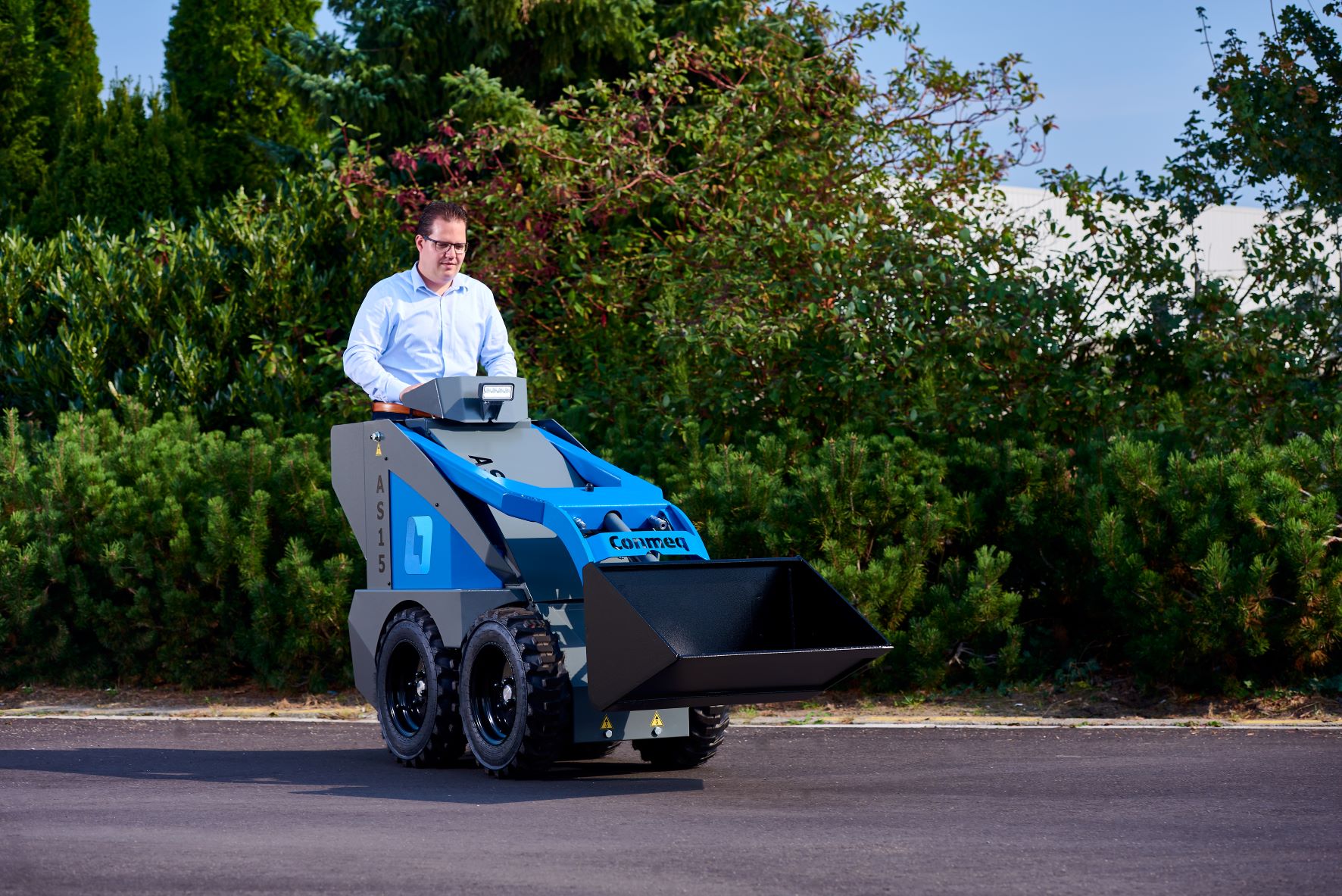 Story
Conmeq shortens time-to-market with ICT's Motar
Automotive at ICT Netherlands
14 October 2020

2 minutes
Motar was developed to generate software from graphical control models. It is the heart of the Conmeq machine. The platform makes it possible to program in a very flexible and simple way. In this way, the step from prototype to production model was made very quickly. As a result, we are prepared for the future. Thanks to the platform, the customer's request was implemented immediately.
"ICT group is a leading provider of industrial software solutions and services."
- Koen Peppelman
Would you like to know more about Motar and the collaboration between Conmeq and the ICT Group? Then watch the video!