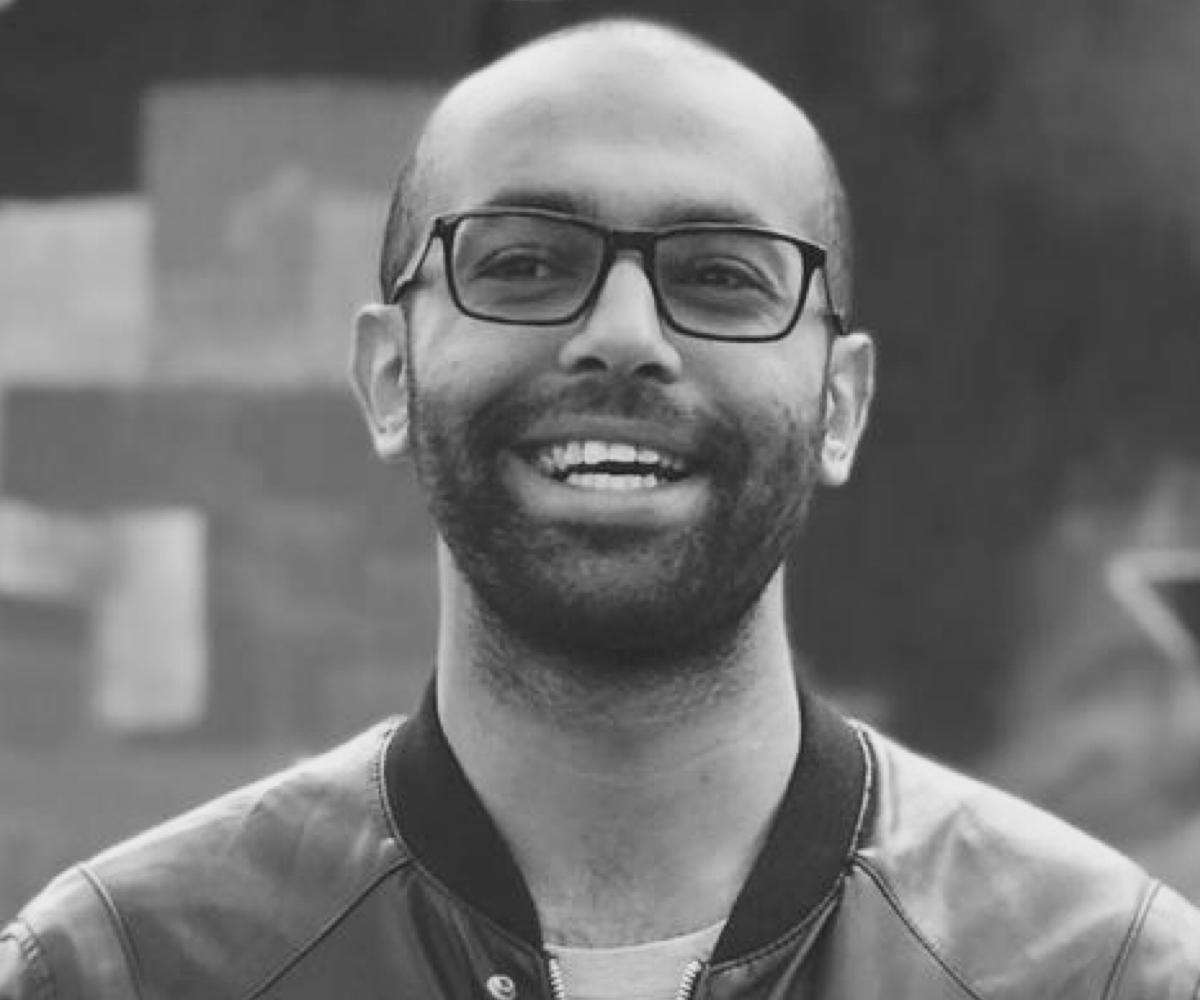 Story
If everybody says it can't be done, I'll keep looking to prove the opposite
Hassan Abdou, Senior Embedded Software Designer at ICT Netherlands
The automotive industry uses embedded software on a large scale to make cars smarter. "The challenge for embedded software designers," says Hassan "is to create the best possible output with very little space, memory and processing power at your disposal. Everything needs to function in the best possible way and there are hundreds of plausible solutions. Only one is the best, and I really enjoy these kind of puzzles."
Dutch directness
"When I started my job at ICT Group in 2017, it meant I had to move from my native country Egypt to the Netherlands. It took me some time to feel at home but I've really come to appreciate most of the Dutch peculiarities. One example is the directness for which the Dutch are famous. At the beginning, I didn't get it, it felt so utterly rude. But after some time, I started to notice the positive effects of being straightforward. No misinterpretations, people know where they stand and what is expected, it makes everything much more efficient. I'm a hard worker and quite ambitious, the Dutch directness actually fits me like a glove. Now my family in Egypt has to get used to my bluntness," Hassan says with a big smile.
International experience
"Graduating from university makes you knowledgeable in a way but in reality, you don't know anything, yet. At my first job in Egypt, I learned a lot and gained some practical experience with AUTOSAR, an open software tool for ECUs (Electrical Control Units). At ICT, my first project was to design the embedded software for displays in high-end electrical cars. Our client was a major German manufacturer of smart technology for the automotive industry. After having worked on this assignment for almost two years from ICT Eindhoven and ICT Deventer, the client decided to assemble all design teams in a lab in Germany to gain some time. For me, it was a great opportunity to work in an international setting with colleagues from Germany, Romania, Hungary and China. This experience was enriching for me both personally and as a professional, something my colleagues at ICT will benefit from as well."
Most people have no idea how much software programming goes into automotive design, but cars can't do without anymore. 
Senior Embedded Software Designer at ICT Netherlands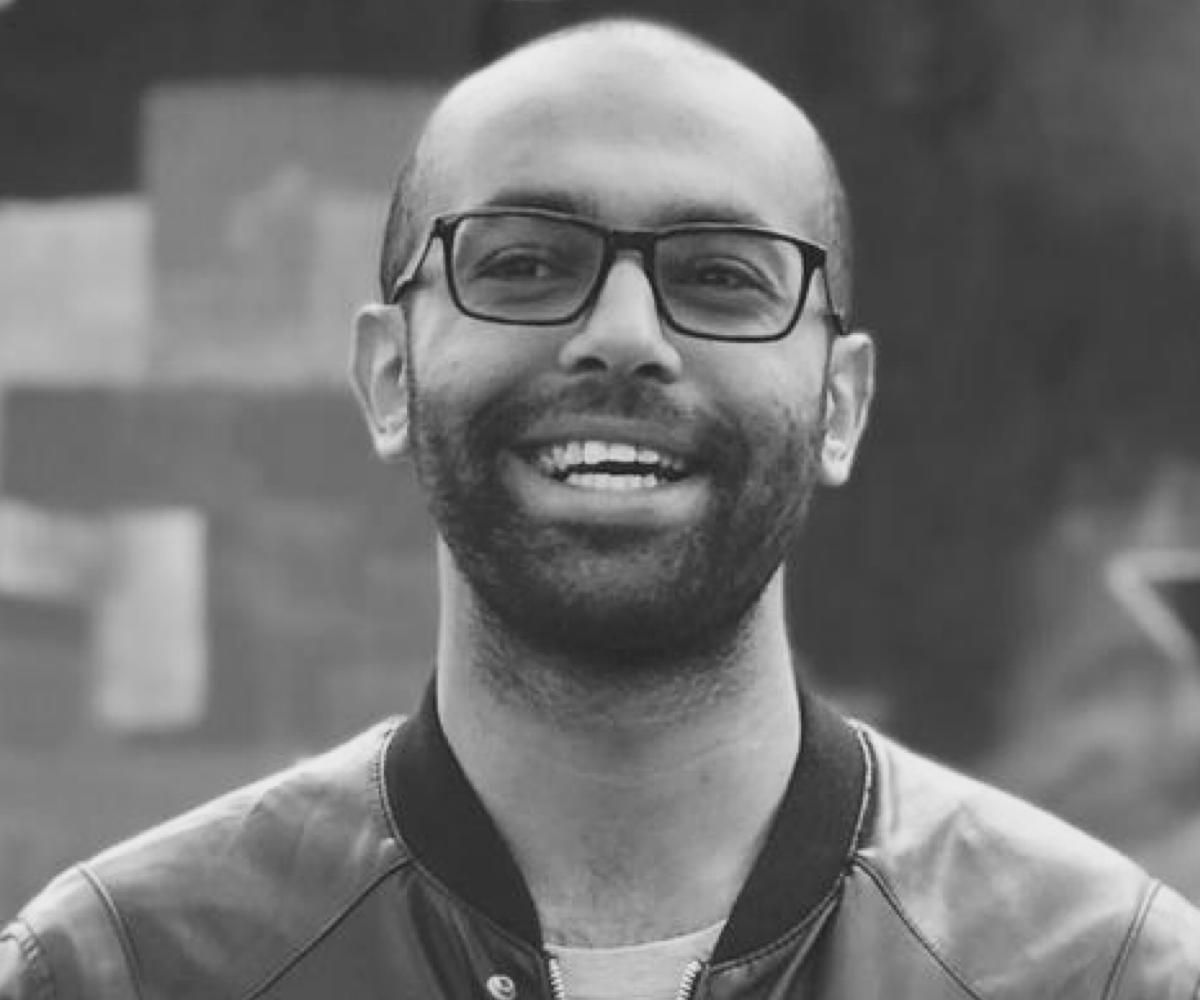 Embedded software for car displays
"My work consisted of programming car displays for both the driver's side and the passengers' side. Who stops to think about the implications of making a plastic screen understand that the touch of finger means a playlist should begin to play or the temperature must be adjusted? But it takes some serious programming to make a screen smart enough to recognize the touch of a human finger, acknowledge the touch with an acoustic feedback and then generate the requested output. The embedded software design for the two ECUs I was responsible for, communicates data through the entire vehicle to make it as smart as possible. Most people have no idea how much software programming goes into automotive design, but cars can't do without anymore. They wouldn't be as safe, economical and comfortable as they are today. It makes me proud to contribute to that."
Formula 1
"Nowadays, I work on a project for a Taiwanese manufacturer of displays. What makes this assignment interesting, is the fact that the client has no experience with AUTOSAR and I can share my knowledge with both the client and my ICT colleagues. We're designing displaysfor mainstream cars on a smaller production budget. This requires even more creativity and solution mindedness.  That's what I like most about this project, especially when my colleagues think it can't be done within the planning and the budget. 'Just leave it to me' I'll say to myself and will not stop until I have figured it out. It is my ambition to continue to develop my knowledge in embedded software for the automotive industry. I see Formula 1 as the pinnacle in automotive design and one day, I hope to work with the ICT team that's involved with the development of F1 engines. It won't be for my ambition or determination!"