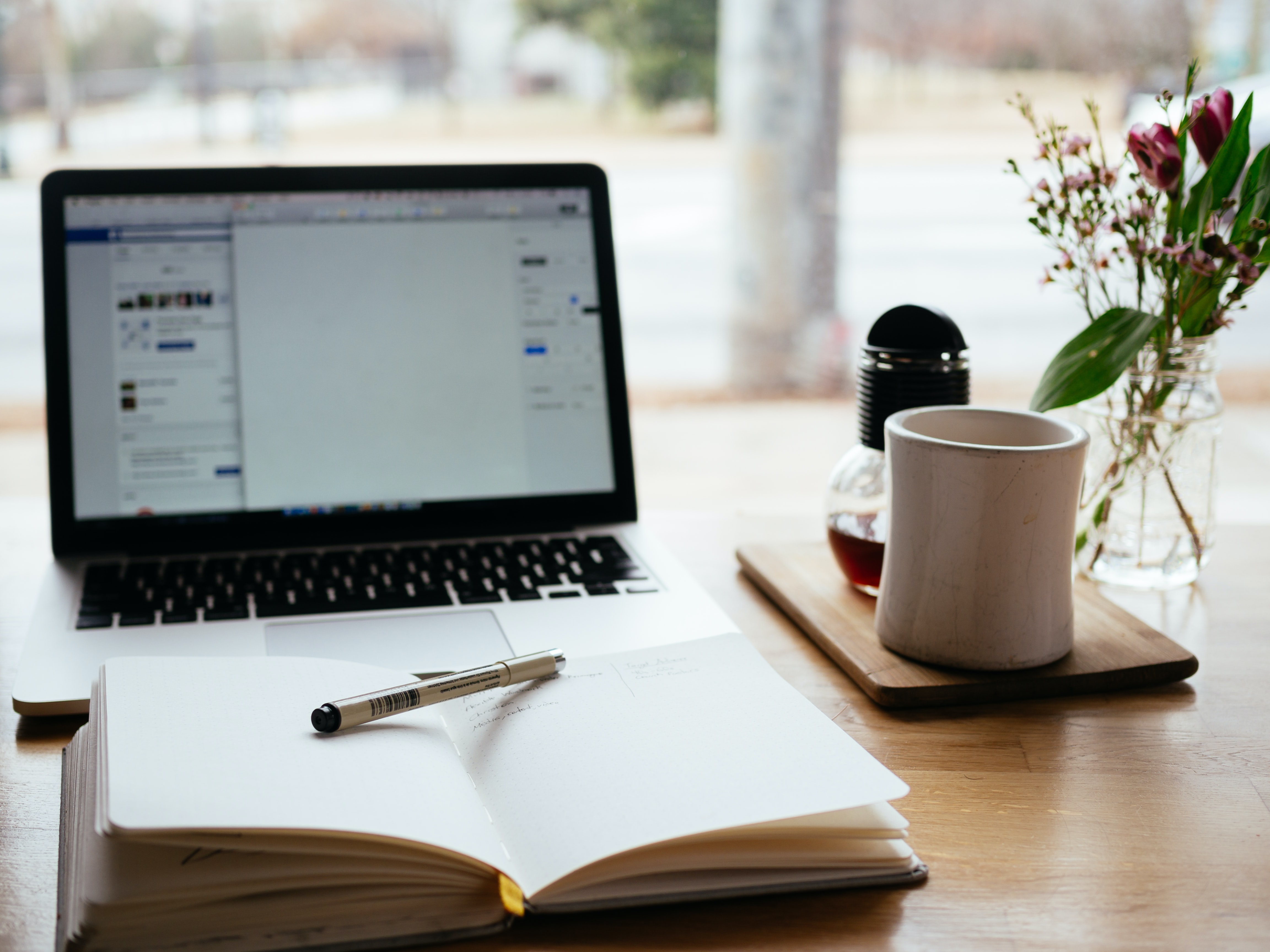 Story
Interesting projects, great colleagues and plenty of opportunities to develop
Marissa and Mirna's Challenge
17 December 2021

4 minutes
Marissa Prins and Mirna Bakker are two ambitious young women. Both are at the beginning of their careers and enjoy working for INNOCY. What do they find important in their work? Interesting projects, the pleasant cooperation with colleagues and opportunities for optimal development. And INNOCY offers plenty of that.
Consultancy and engineering firm INNOCY is part of ICT Group and works in the field of large infrastructure projects. Marissa is an asset management consultant and Mirna works as a project management consultant.
At home
Marissa and Mirna feel completely at home at INNOCY. The fact that they are women working in a technical environment is not an issue for them. This attitude is fully in line with one of the starting points of the "Go for IT!" campaign, with which ICT Group aims to create a working environment where everyone counts and feels at home.
I have been working for INNOCY for over a year. At the moment, I have three projects under my belt," Marissa says. I draw up maintenance sheets for large infrastructural works and create the underlying maintenance plan. For another project I advise on the maintenance management system. For my third project, I work a lot with Ultimo, a computer system that INNOCY uses for maintenance planning, and I make risk analyses. Marissa studied International Maintenance Management. After several years at other companies, she consciously chose INNOCY 'because the company offers a combination of project-based work for interesting clients, with a lot of independence', she explains.
For Mirna, INNOCY is her first employer. She started one and a half years ago, after her study Integral Safety. She already knew INNOCY through her father, who also works there. Mirna focuses on handling incoming questions from customers. She also advises on risk management. As a junior, she also supports a fellow safety expert.
Wellbeing
For ICT Group, to which INNOCY belongs, the well-being of its employees is a priority. Mirna and Marissa recognise the goals of the "Go for IT!" campaign in their daily work. A positive mindset, fun work atmosphere, good cooperation, technical knowledge and a healthy body and mind. It is very instructive to get to know all the 'branches' in the company," says Mirna. I get a lot of trust from colleagues and that gives me the security that I can do my job well. When I mentioned that I felt I lacked knowledge about something, I was immediately offered a course.
Both Marissa and Mirna are proud of how they have developed at INNOCY. I seem to be able to do so much more than I thought at the beginning', says Mirna. It is great that you receive good guidance. The colleagues are very cooperative. But you also get the space to figure things out for yourself. I really like that balance.
Opinionated, daring, and cooperative
When asked what character traits are useful in their work at INNOCY, the answer is unanimous: being cocky! Precisely because you are given room to decide how you do things, you need to know what you want and think,' explains Mirna. Courage and daring are very useful in this. And', Marissa adds, 'you have to want to work together, because that is very important in our work. You always form a team, with employees on the customer side and colleagues.